MOPED WORLD®
Custom Made For Any
Type Moped or Scooter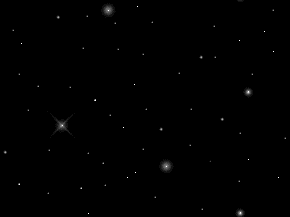 Simply Tilt...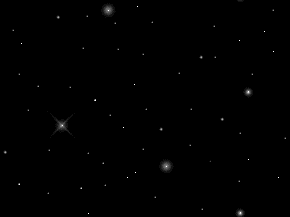 ...n-Load!
Tilt-n-Load
Lifetime Warranty
Now you can load and carry your moped, scooter, or small motorcycle
without a bulky trailer, no hassle, just load from either side and go.
You can also tow a trailer (ex. jet ski) at the same time.
Easy one-person operation...
in just a few minutes it's safely loaded,
secured, and ready to be carried anywhere.
Lightweight aluminum frame (about 40 lbs) custom made to fit your bike.
All pins and fasteners are stainless steel.
Powder Coated Finish!
Hand Made in the USA!
The entire carrier slides into a 2" receiver or a 1-1/4" adapter can be used.
TILT-N-LOAD MOPED/SCOOTER CARRIER
CUSTOM MADE FOR ANY MOPED OR SCOOTER
(Item# 013-70-1001):
I might want the Tilt-n-Load Carrier/Trailer for my moped...
What exactly is that?
The Tilt-n-Load moped/scooter carrier is a really cool trailer that we
have custom built for any type moped or scooter. It can function
as both a carrier and a trailer at the same time!
So there is a trailer hitch behind the Tilt-n-Load where I can also
pull my jet-ski?
Yes! Cool huh. The total carrying capacity of the Tilt-n-Load is 300 pounds;
this means that if you are carrying a 200 pound scooter, you can tow a small
trailer with a tongue weight of 100 pounds. Tongue weight is the weight of the
front of the trailer at the coupler. A bathroom scale can be used if needed to
weigh the front of the trailer. Note: Be sure that your hitch is rated for the
capacity that you are carrying and towing.
Is it easy to load?
Yes! In fact, because of its unique design, it can be easily loaded by one
person! Look up above to see a picture of how it works.
Will I need to know the item number listed above when ordering?
Yes, To special order a custom made unit, call and order
Item# 013-70-1001. Between 1 and 3 days after your initial phone order,
we will contact you with some technical questions. For example,
we will need to know what moped/scooter that you have, the wheelbase,
length, width, etc. Your trailer will then be custom made.
How much does the Tilt-n-Load cost?
$695 w/ FREE S&H (Item# 013-70-1001)
How much does the Tilt-n-Load weigh?
Only 42 pounds!!!
Does it come with instructions?
Yes.
How long will it take to get my Tilt-n-Load after I order it?
Tilt-n-Load Carriers usually take about two weeks to deliver "after"
your check has cleared. If you want to get an exact idea of shipping
time, call Customer Service and leave them a message.
If shipping time is a big factor, Moped World® recommends
that you place your order by Wire Tranfer or Credit Card.
Those are the fastest methods of payment possible.
Aluminum Moped Scooter Carriers Custom Built in the USA With Jet Ski Trailer Hitch Attachment!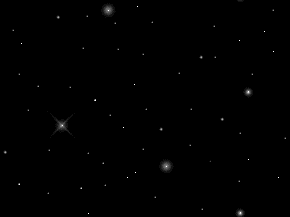 ....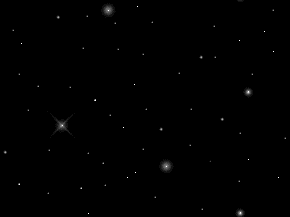 Mopeds + Scooters for sale Online